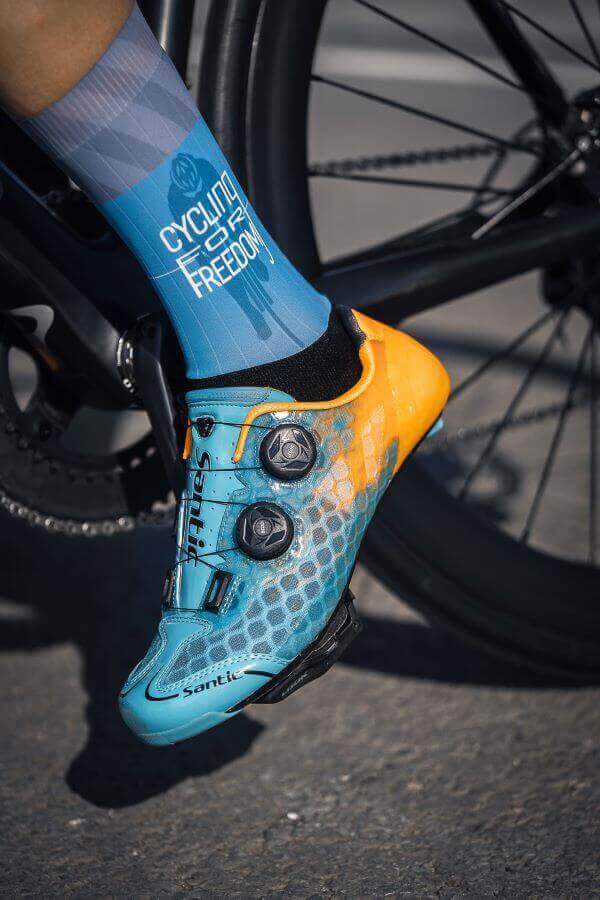 CYCLING SHOES
We have road cycling shoes, lockless cycling shoes and MTB cycling shoes to adpat to different customer needs.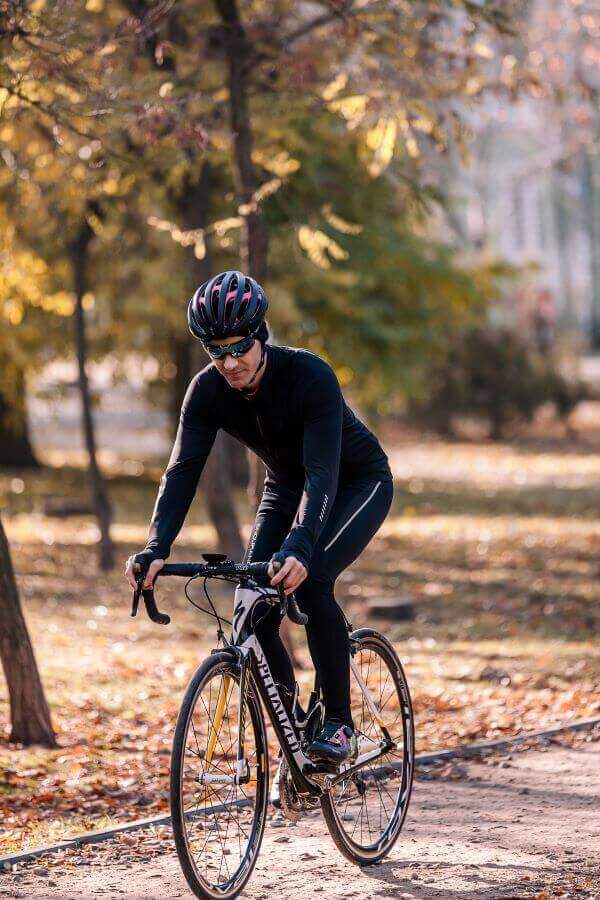 LONG SLEEVE JERSEYS
Each jersey we all adopt ergonomic professional tailoring design and also balances performance and comfort perfectly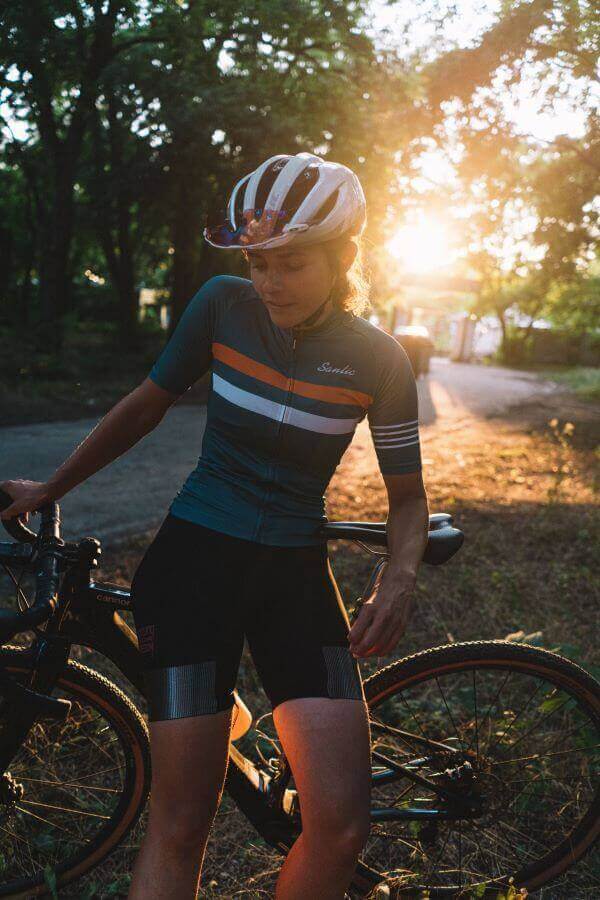 BIB SHORTS & TIGHTS
Bib shorts is really important to our riding journey so we are strictly with its quality and design to make everyone has a good riding experience.
Intermarché - Wanty - Gobert Matériaux Team
Since 2018, Santic had worked with Wanty as a clothing partner and fought for 2018, 2019 and 2021 Tour de france. Intermarché - Wanty - Gobert Matériaux is a Belgian World Team with 29 riders of 10 different nationalities, since 2021. UCI Europe Tour Team Classification Winner in 2016, 2017 & 2018.